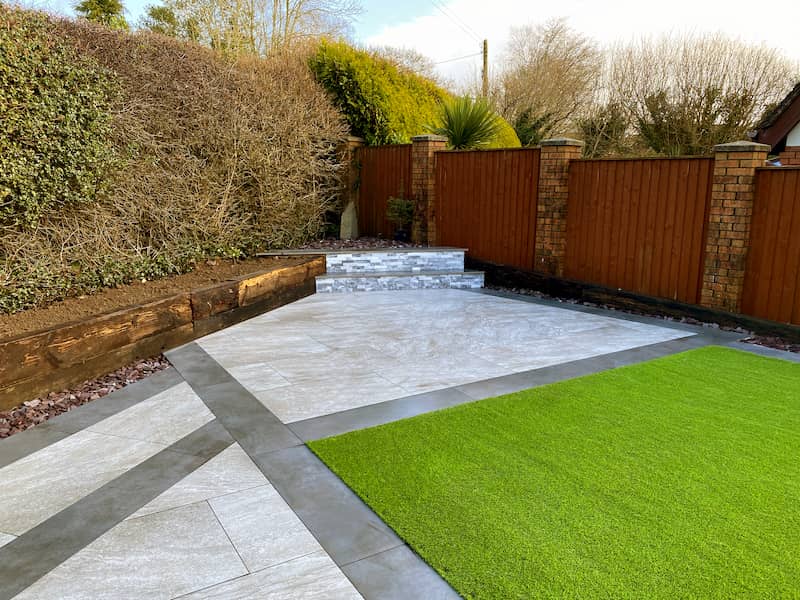 Grass Outlet has carefully selected the highest quality artificial grass designed to withstand the best and worst weather the UK has to offer. And the low maintenance has its benefits compared to the natural alternative.
Once you have selected your grass, we recommend that you use a professional installer to ensure you get the best from your new lawn and it lasts in years to come.
We do advise that you remove fallen leave and debris with a leaf blower or plastic rake.
From time to time a good brush in the opposite direction with a stiff brush will perk up the pile of the grass especially in areas of hardware, which may need more regular brushing to prevent it from looking flattened.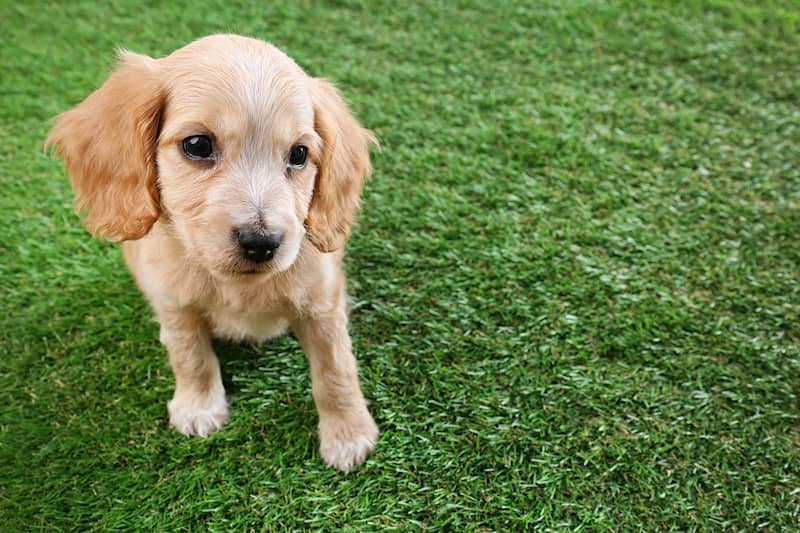 Due to the material of artificial grass, the removal of dirt and stains should be easily removed with warm soapy water washing up liquid is ideal for this job.
Tougher stains may require using a cloth and some sort of spirits (Always test a small area first), it's best to stick to specific artificial grass cleaning products to prevent damage.
If you have a pet it is advisable to clean up the mess as soon as possible and wash it down with hot soapy water.
Bonfires, BBQ's Sharp objects and motorised vehicles are not recommended on areas of artificial grass.
UV Protected
Pet-Safe
Fully Recyclable