How it's made
UV Protected
Pet-Safe
Fully Recyclable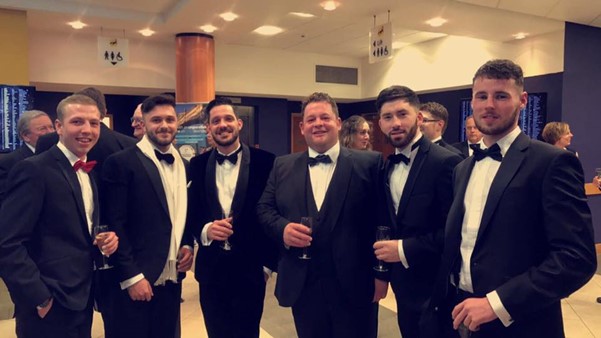 Grass Outlet is a Gloucestershire based family-run business supplying the whole of the UK with their grass needs
Employing predominantly family members, the company is owned equally by Dan Leach and Ben Bryon who are not only old school friends but are also brothers in law. We are supported by brothers, mothers and even nephews, who all help us make Grass Outlet a success. From the storeman the account's manager and cleaner of the warehouse, we are proud to be a family team which is reflected in our values that are applied to our business.
We like to think of ourselves as an innovative company who are always driving to improve.
In order to remain at the top of our game, for both our dedicated team and loyal customers, we have invested in many aspects of our business.
As a local, family-run business, we are proud to be able to give back to our community. We take great pride in our charity work which extends across many different areas and benefits a variety of charities. From the sponsorship of the Rugby Sponsorship Consortium and fantastic local runners in the London Marathon through to providing free products/services to the elderly, the NHS and local rugby clubs, we believe in doing our bit!