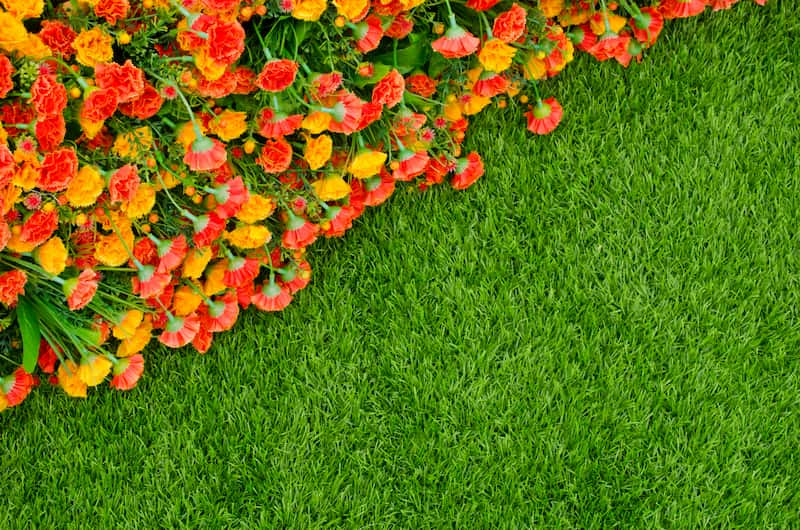 If you've ever had to tackle an overgrown lawn, or wrestled with weeds, you've probably found yourself wondering whether the benefits of artificial grass outweigh the expense. In 2020, there was a 185% increase in searches for artificial grass according to Google Trends and the demand has continued to grow.
What are the benefits of buying artificial grass?
No mud to clean
No need to tackle weeds
Easy and affordable to maintain
Child and Pet friendly with no nasty pesticides
Save on your water and electricity bill
Huge range of colours and lengths to choose from
Why not try before you buy by ordering a free sample from Grass Outlet?
UV Protected
Pet-Safe
Fully Recyclable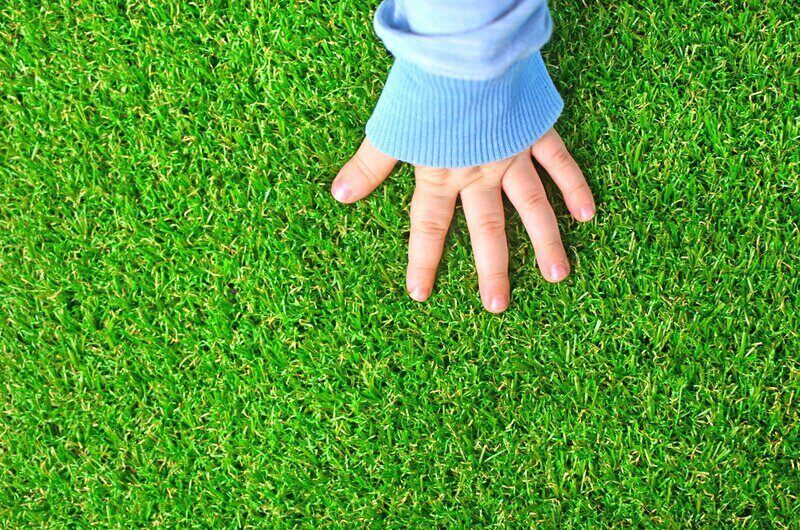 Maintaining Artificial Grass
The benefits of artificial turf closely relate to why artificial grass has become so popular in the UK and it really comes down to maintenance.  There's no regular mowing in the summer, no dealing with pesticides and weeds and none of the costs associated with powering your lawn mower or running up the water bill! Not even the unpredictable British weather will affect the appearance of your artificial grass, as long as you remember to hose it down when maintenance is required.
Maintaining your artificial lawn involves cleaning up after any pets or spills with warm soapy water, picking up any fallen leaves or debris and brushing your lawn to keep the artificial grass blades standing upright.
Artificial Grass installation in Gloucester
When purchasing your grass, the other cost to consider is the installation process. After making your purchase you can speak to the Grass Outlet team about arranging an installation in Gloucestershire. Any existing turf and/or building material will need to be removed from the area and replaced with an under-layer of type 1 aggregate as well as a sand base layer and weed membrane. The grass will be cut and installed to fit your space.