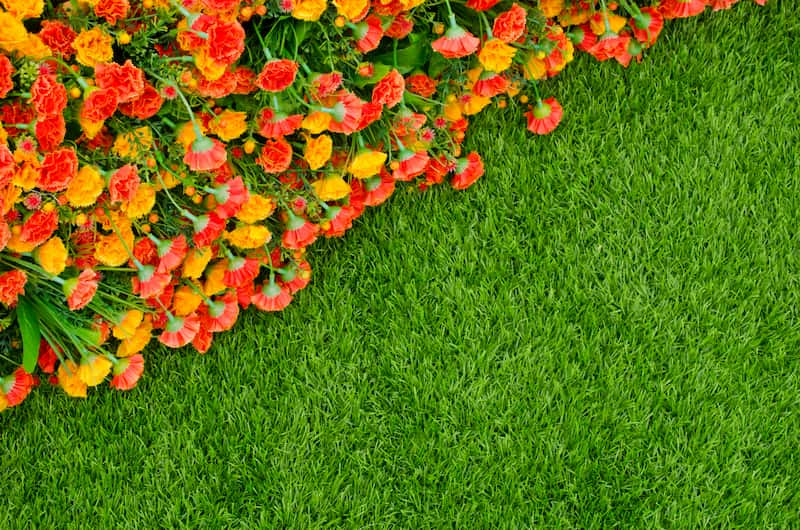 As the weather does not affect the appearance of the turf it will continue to stay lush and green leaving you to enjoy a maintenance and mud-free lawn all year round. Realistic, quality grass that looks good in any size, Ideal for terraces, hot tub areas, and shady areas that usually struggle to grow grass.
No more shouting at the pets and kids for bringing in the mud!
No mud, no mowing Safe for pets and children!
By opting for artificial grass you can also reduce the need to water your garden saving on your water bills.
UV Protected
Pet-Safe
Fully Recyclable